NFT IRL
how a group of friends started an art gallery that sold $60,000 worth of GIFs
Last night we sold over $60,000 worth of digital artwork in just under an hour. How we did it is quite a story.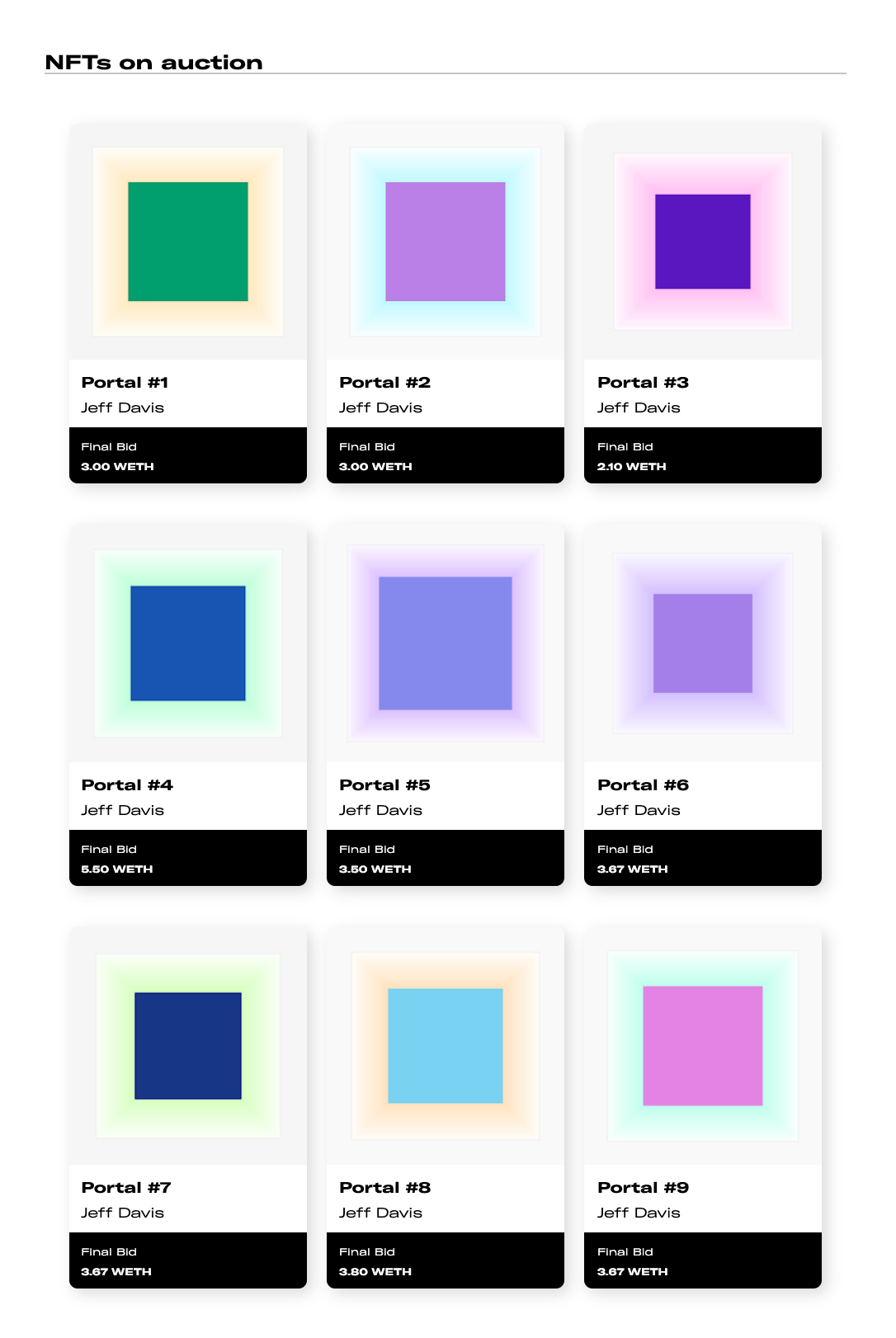 During the middle of the pandemic, a group of friends gathered in a loose semicircle. Masked and on edge from the constant media coverage of COVID-19, we spent an hour cracking nervous jokes and daring to be hopeful about life after the lockdowns.
Many ideas were shared during that session, but one caught hold: a physical event space that would serve as a meeting point for the community. It was a long shot — cases were still rising and vaccines seemed far away. Despite that, we started to plan, if only to distract ourselves from the increasingly bleak reality that was being portrayed by the media.
First, we found a way to stay in touch. We set up online communities. People organized themselves into channels and dialed into video calls from their kitchens, home offices, and parent's houses. It was new but somehow familiar. More people joined the community, encouraged by their friends that this was a comfortable place to spend time while locked inside.
Next, we decided to rent out space (yes, real physical real estate) in the heart of Venice. Credit for this goes to Seth Goldstein, who saw an opportunity to prepare while others were fearful. We secured a wonderful space right next to landmarks like Menotti's Coffee and Animal House under the iconic Venice sign.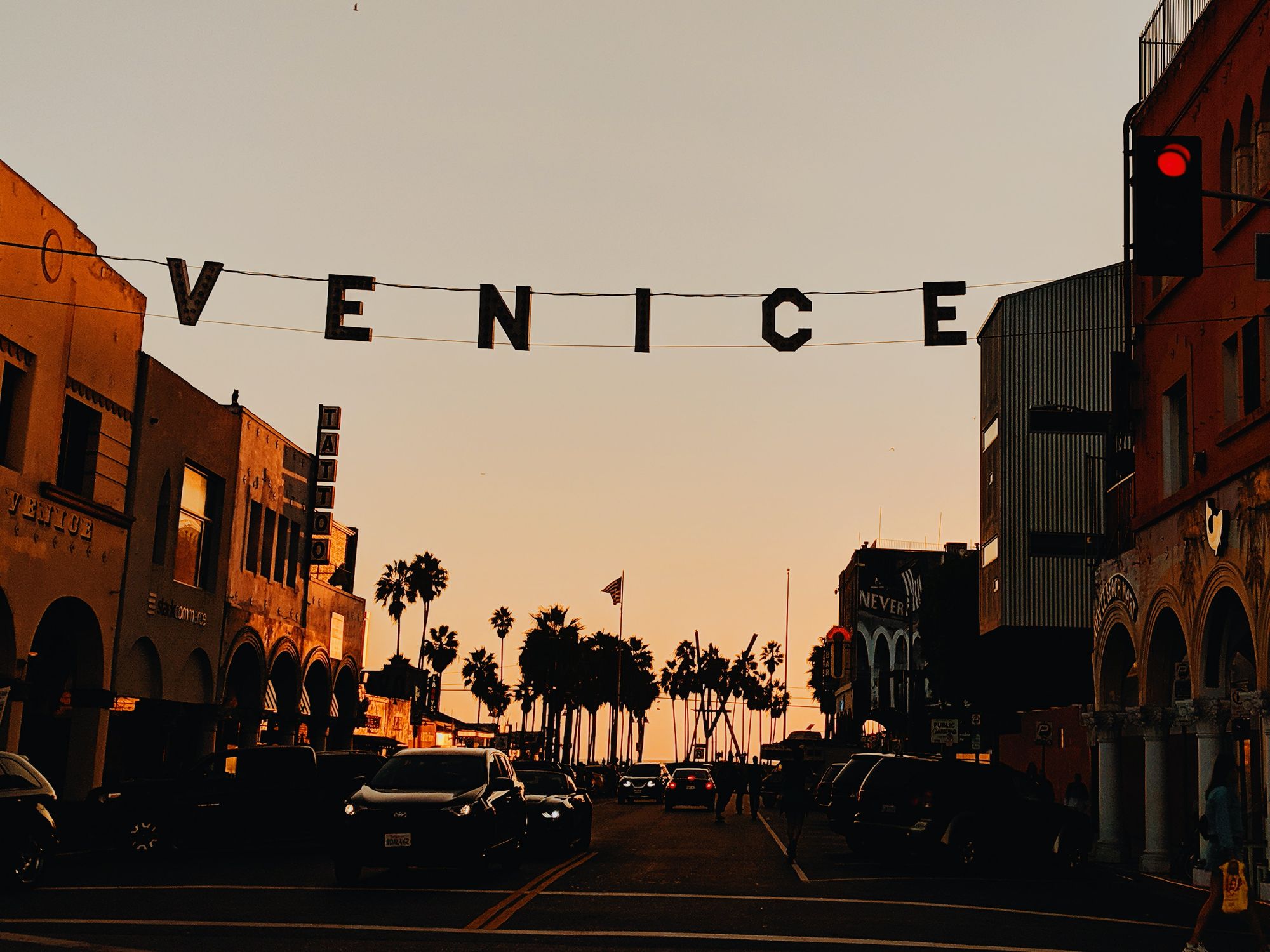 To secure our financial stability, we incorporated the whole operation as a decentralized autonomous organization or DAO. DAOs are organized as collectives without a central leader. In the spirit of our online connections, becoming a DAO gave us a way to distribute ownership of the project equally, not just to those who happened to be in the room when the papers were signed. We named ourselves Bright Moments, after the work of jazz musician Rahsaan Roland Kirk.
Although the DAO doesn't have a central leader, it still needs to allocate time and resources to pay rent, build software, and host events. To help with this process, members of Bright Moments receive tokens, called BRT, that confer governance responsibilities and voting rights. BRT tokens are an alignment mechanism that allows us to make decisions as a group. By accident, we discovered that the issuance of BRT came with a strong social implication. Once members receive tokens, they become part of something bigger than themselves. This creates a strong feedback loop — people join the community and feel encouraged to help. This inspires others to add value, which raises the bar for contribution.
Yet, it still felt hypothetical. We were a small group of weirdos, convinced that we were onto something, despite every external signal telling us otherwise.
And then, something happened.
Vaccines started to look more promising. Cases fell and governments loosened restrictions on physical events. A new form of digital art, enabled by non-fungible tokens, blew up overnight. Suddenly, tens of thousands of people were scrambling to participate in a new digital economy.
We found ourselves in the middle of a movement. Instead of pushing our boulder uphill, things started to move on their own. We struck a deal with Samsung to procure and hang state-of-the-art frames from our rafters. Supported by steel wires, they looked ghostlike and ethereal. The photoshopped cover of our pitch deck, thrown together over the course of a weekend, suddenly became a reality.

We curated events for artists. We built software to read data from public blockchains and display images from distributed file storage systems. We started hosting small events with outdoor seating, just to help people feel normal. Press started showing up at our door and writing about us.
Our first public event happened in May. We launched a tribute event poster as an NFT and auctioned it on OpenSea to serve as a tip jar for the performers. The event was a smashing success, with the crowd spilling into the street. We shut down the block as people laughed, listened to live music, and enjoyed local street vendors.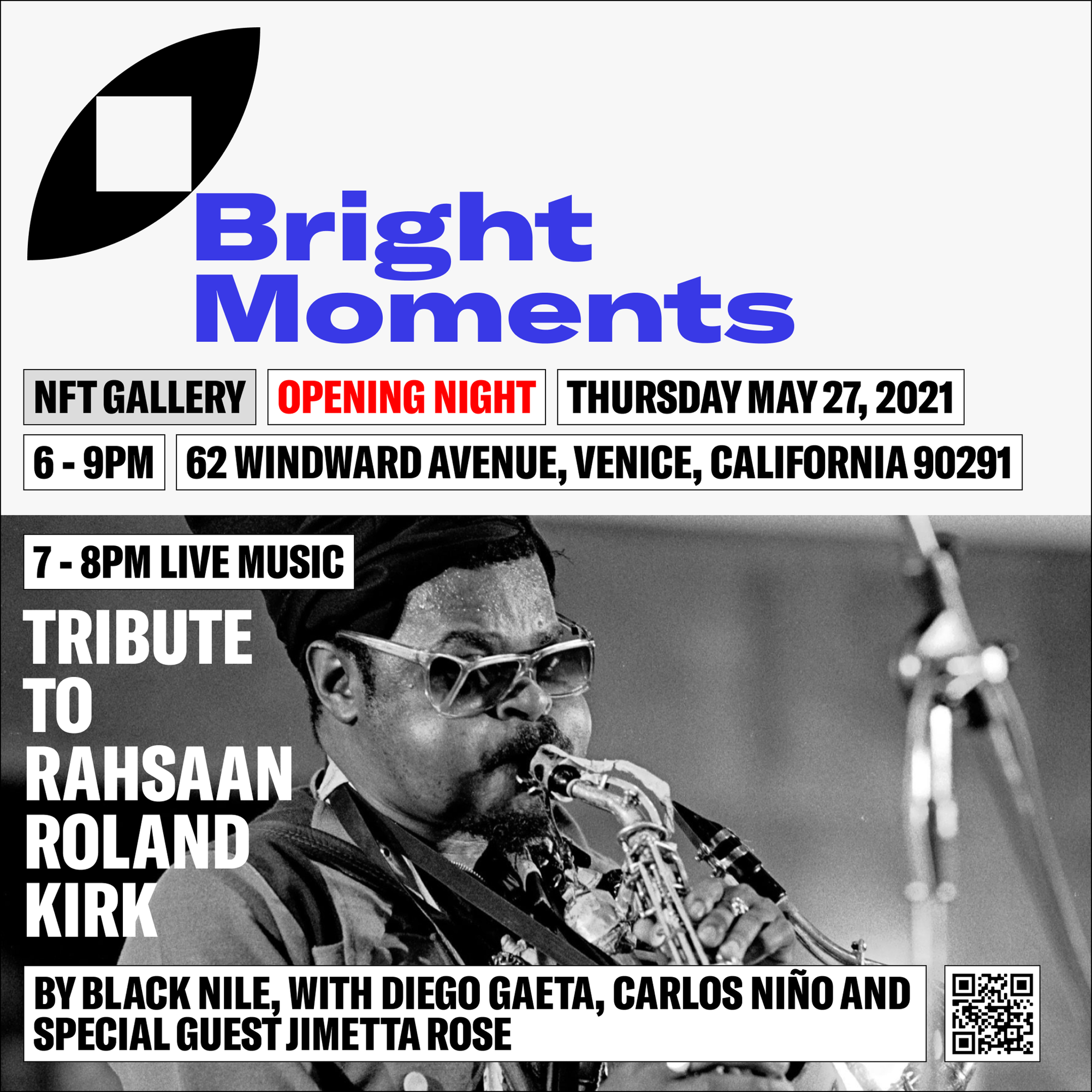 In June, we launched our own collectible NFT. CryptoVenetians are algorithmically generated characters that represent the diversity of the local scene here in Venice. The genesis drop of the CryptoVenetians happened on the longest day of the year. Forty DAO members showed up on a Monday night to break bread and celebrate the early wins that inspired us to keep building.
Unlike other projects, we are restricting the creation, or "minting", of the characters to IRL visitors of the gallery. This gives us a chance to meet our online community in person. It also lets us create an experience for people that they want to tell their friends about.
In the same week, we hosted our first public auction. Jeff Davis, CCO of the generative art platform Art Blocks, created a series specifically designed to display on our hardware. The auction was hosted at our gallery in Venice with bidders joining from all over the world. The final Portal sold in just under an hour, bringing the total amount sold to over 30 ETH (~$63,000 USD at the time of sale). You can view the pieces here.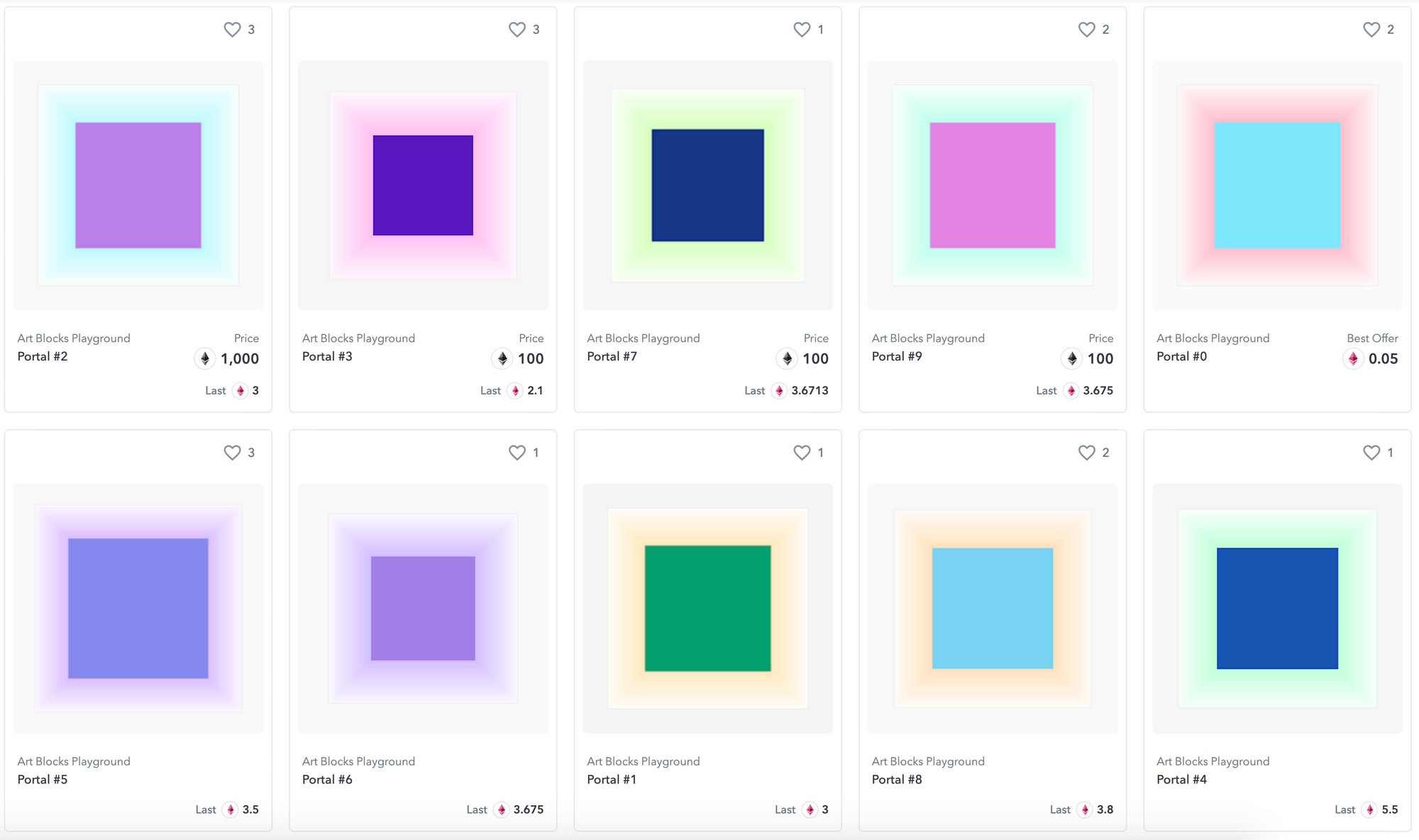 We've created a physical space that people feel comfortable in. Every day, Bright Moments becomes a watering hole for creatives and technologists. The scene is buzzing. Fueled by strong coffee and California sunshine, people are brought together by a belief that the future will be different and better.
As to what's next, we'll continue to launch products and host events for the rest of the summer. Bright Moments is interested in working with online and local creators to help revitalize Venice and build the future for the next decade of artists. If that's a future you want to see, please reach out.