How To Reverse Your Age Ten Years
Creating a challenge that can change the world.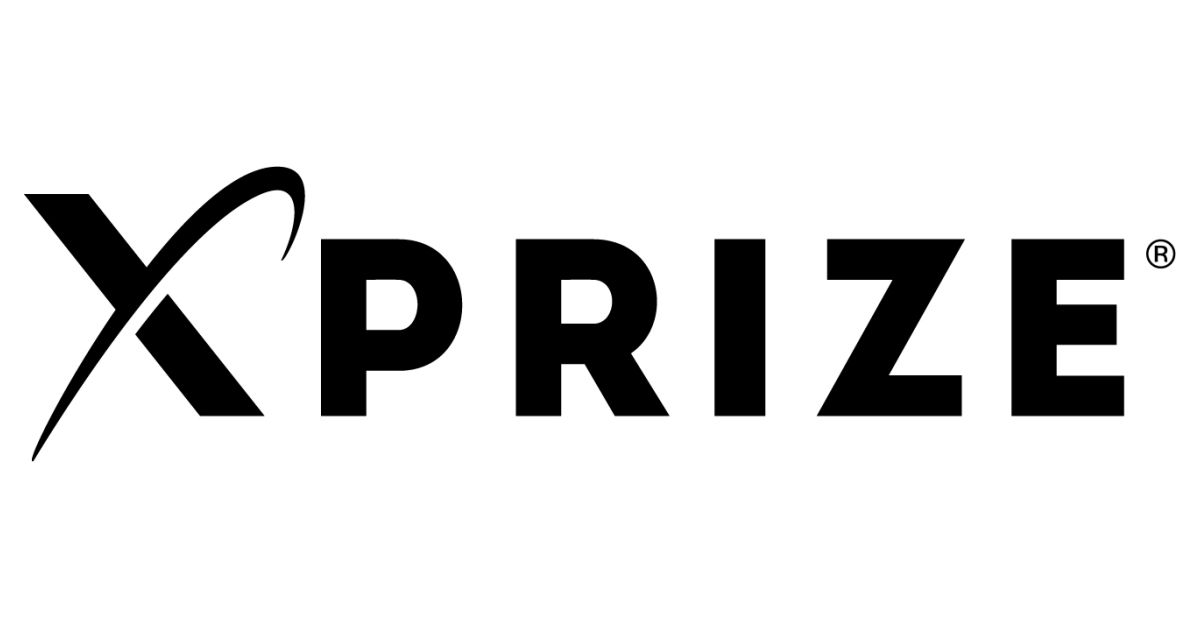 I attended XPrize this weekend and my head is still buzzing. XPrize is a non-profit organization that designs and sponsors audacious challenges to accelerate the pace of innovation. Since being founded twenty-five years ago, XPrize has empowered teams to:
These ideas push the boundaries of what we consider to be possible and spur innovation in engineering and technology. This weekend was their annual Visioneering summit: a three-day event designed to bring together innovators, entrepreneurs, venture capitalists, and philanthropists with the goal of creating a challenge that inspires teams around the world.
As part of my work with Anthem, I was fortunate to attend and sponsor the creation of a challenge within the Health and Longevity track. Four teams were selected from over 30 ideas, with a single winner being chosen to advance to the final round.
Here are four ideas that are worth sharing:
Citizen Surgeon: Globally, 1.3 billion people live with some form of vision impairment. Worse, approximately 80% of all vision impairment globally is considered avoidable. The team behind Citizen Surgeon is reconsidering what it takes to perform eyesight saving surgeries in developing nations. Their prize would reward the creation of a training program designed to teach individuals within remote communities the skills needed to perform safe and effective surgeries.
No-Visit Breast Cancer Detection: The false-negative rates for breast cancer screening are unacceptably high. xMammograms commonly misdiagnose women in lower age brackets and often lead to delayed treatment that has far reaching consequences. The prize would reward the creation of an at-home breast cancer screening test that is able to accurately diagnose with >95% accuracy.
Toxin Detection: Exposure to toxins is one of the leading causes of chronic illness, yet the mechanisms for these chemical pathways are not well understood. Instead of waiting for symptoms to appear, this prize would create a solution that can identify the top 1,000 most harmful toxins in our environment and detect the presence of chemicals within the body.
Reverse Aging: The majority of healthcare spending is concentrated in our aging and elderly population. Sponsored by the Longevity Vision Fund, this prize would create a solution that effectively reverses your age by 10 years. This would be measured by standard biological signals (e.g. biological clock, telomere length), as well as cognitive and physical tests. Far-out.
Ultimately, all four teams were funded to the tune of $500,000 (!) and will be advancing to the prize development phase.
Toxin Detection advanced to the final round of voting and received generous donations from those in the audience who have been affected by adverse side-effects caused by high toxin levels.
Our platform is investing heavily in understanding the root causes of these problems and their impact on the social determinants of health. For example, low-income communities are particularly susceptible due to the prevalence of toxins in cheap building materials and food. Creating a low-cost and accurate solution for measuring these toxins will enable communities to address these issues before they lead to conditions like asthma, cancer, and lung disease.
I'm energized. With the constant negativity in the news, it's easy to forget that there are positive outcomes for the huge problems that our society faces today. As the buzz from this week begins to fade, I'll be working hard to maintain the impatient optimism that is needed to bring change to life.
If you want to get involved, check out the XPrize challenges or drop me a note. And remember: the day before something is truly a breakthrough, it's a crazy idea.
---
📚 Reading
The foundation for Amazon Web Services was created through an internal process that required teams to communicate via open service interfaces. A write-up on this change includes Bezo's email to employees. Link.
Detailed notes on the realities of building a startup. These notes later became Peter Thiel's best-selling book Zero To One. Link.
The Attorney General has requested that Facebook halt their development of end-to-end encryption.  E2E encryption is sticky: on one hand, it prevents governments and oppressive regimes from reading your private messages through a back door; on the other hand, it allows the proliferation of illegal content (e.g. child pornography) to exist on huge platforms like Facebook. Damned if you do, damned if you don't. Link.
Machine learning deployment is a reflection of lessons learned from database technology and SQL. Same questions, new use cases. Ben Evans is on an absolute roll this month. A must read. Link.
---
💎 Quote of the Week
It's not because things are difficult that we dare not venture. It's because we dare not venture that they are difficult.
Seneca
---
💡 Have an idea for a future topic? Send me an email at newsletter@philmohun.com
⬇️ Follow me on Twitter and Medium.
👇 Not a subscriber yet?